Konkarong offers Digital Health Consulting and help your company shape the next normal for healthcare. 
Konkarong AB offers consulting services in health, e-health, "startups" and outsourcing of IT / app development.
 Konkarong is a Swedish company founded 2016 with the vision to provide better digital healthcare thru digital solutions from global solution providers. We want to help ambitious companies to discover opportunities globally
We have developed partnerships with other companies world wide to complement our knowledge and execution capabilities to deliver more value for clients
Our team and partners have extensive experience in all types of healthcare and e-health. We also have extensive experience in taking companies from start-up to established companies on markets both in Sweden and in other countries such as UK, Netherlands, Germany, Finland, Australia and Sri Lanka. Whether your goal is "just" to grow or if you are aiming for a listing, we at Konkarong can help. We work long-term, but our role can change over time according to your needs.
Strategy
Sales & Marketing
Organisation
Operations
Execution
Market introduction of products and companies on the Swedish healthcare market
Interim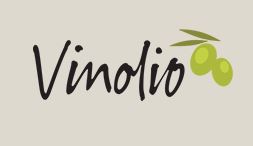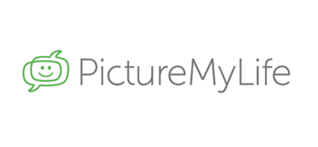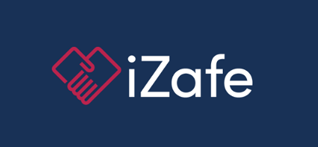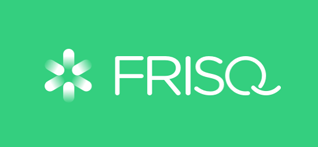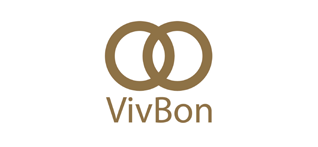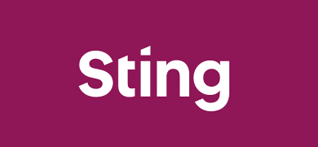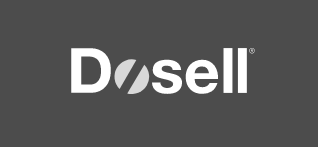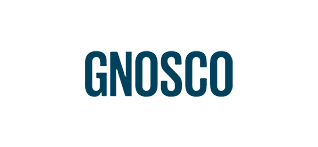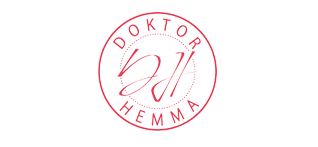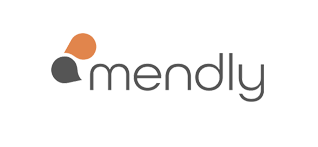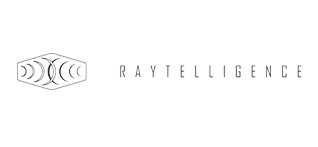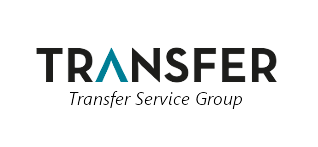 Let's Start Something new

Say Hello!
Konkarong AB
Margaretavägen 5
SE-122 32 Enskede
Sweden
info@konkarong.se